Airport Exhibitions and Festivals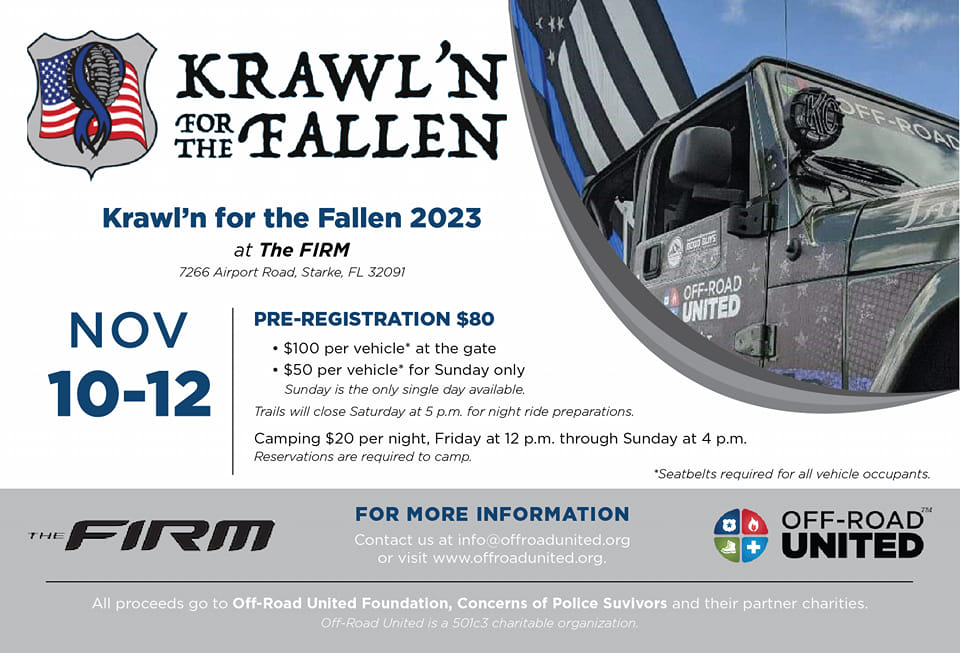 Krawl'n for the Fallen
At Off-Road United Foundation, Inc, they are dedicated to aiding the families of fallen or injured First Respondents. Krawl'n for the Fallen has become one of the largest Off-Road Events held on the west coast of Florida. They raise awareness, honor, and remember Officers & K9's that have been lost in the line of duty. This is a fun-filled Veterans Day Weekend where survivors, law enforcement agencies, and supporters come out to enjoy fellowship, food, vendors, trail riding, camping, entertainment, and raffles. Feeling alone or left out because you lost a loved one is by no means anything survivors should have to deal with, and through partnerships with local agencies, businesses, and communities this event can help ease their pain. They are always striving to make a difference, and invite you to learn more and lend your support.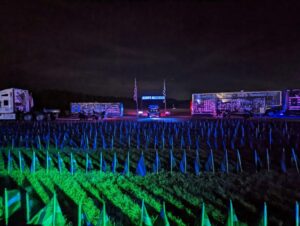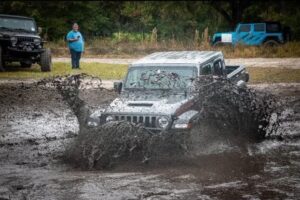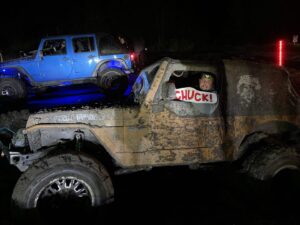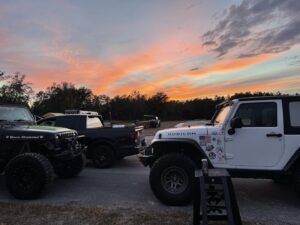 Air-Ops
In collaboration with several partners, Air-Ops provides outdoor experiences to disabled veterans and Purple Heart recipients through Operation Outdoor Freedom. The foundation of this service-based organization is to support our veteran community and enjoy sportsman activities. Air-Ops provides these events on the 2700-acre Keystone Heights Airport property located in Clay and Bradford Counties. Support for this non-profit is voluntary and founded in community participation and fellowship opportunities.  To date, Air-Ops has hosted 10 events serving 63 veteran participants for the last four years.
The primary mechanism to achieve this goal is Operation Outdoor Freedom (OOF) operated under the Department of Agriculture and Consumer Affairs- Florida Forestry Service.
Air-Ops annually relies upon the Keystone Sportsmen's Club and a diversity of local sponsors.  Finally, the Keystone Airport is the host of the events, most notably the Keystone Airport Executive Board.  This is a voluntary effort with a focus of volunteer and donor participation. The Keystone Heights Airport is proud to engage veteran affairs and provide fellowship opportunities to qualified disabled veterans and Purple Heart recipients.